Dr Colin Ding
Hours
Mondays, Tuesdays, Thursdays, Fridays : 8.30am – 5pm
Dr Megan Pow
Hours
Mondays and Wednesdays : 9am – 2pm
Dr Eric Dy
Hours
Tue, Thu and Fri : 9am – 1pm
Wed : 1pm – 5 pm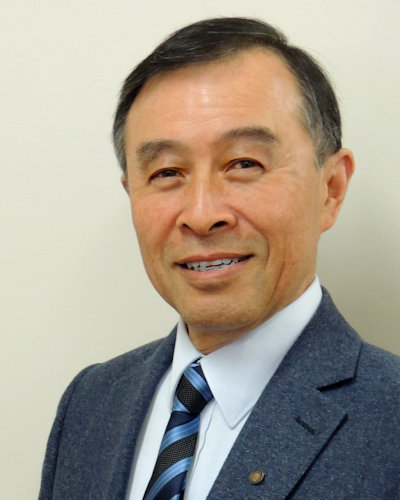 Dr Colin Ding MBChB, Dip Obst, FRNZCGP
Born and raised on the Taieri Plain in the Deep South, Colin graduated from the University of Otago – Christchurch School of Medicine and gained experience working at Christchurch Hospital, Christchurch Women's Hospital and Princess Margaret Hospital.
Colin eventually pursued his passion for General Practice, establishing rooms at his own residence before relocating to the purpose-built Grahams Road Medical Practice as it is known today.
Colin remains passionate about the continuity of care that general practice provides and embraces the ever-changing state of modern medicine.
He feels privileged to collaborate with patients from all walks of life and cultures to maximise their health.
He has a keen interest in preventative medicine and healthy ageing.
Outside of work, Colin enjoys golf, exploring all corners of the world and spending time with family and friends.
Dr Megan Pow MBChB(Otago) MPH DFPH(UK) MRNZCGP
Originally from Geraldine, South Canterbury, Megan graduated from the University of Otago, Wellington School of Medicine in 1999.
Megan worked initially in Timaru and Christchurch Hospitals, then locumed throughout New Zealand. She commenced training in Psychiatry in Auckland before moving to Hong Kong with her husband for ten years.
In Hong Kong, Megan trained in Public Health Medicine and worked in research and as a Teaching Consultant at the University of Hong Kong, School of Medicine. She returned to New Zealand at the end of 2011 and retrained in General Practice.
Megan enjoys all the width of general practice with special areas of interest including
child and adolescent health
women's health
public health
and preventative medicine.
Megan has three children who keep life busy.
Dr Eric Dy MBBChBAO(Univ. College Cork, Ireland)BMedSci.
MRNZCGP
BSc. Biology(University of Michigan, Ann Arbor)
I was born in New York City and raised in Ohio, the eldest of six children.
I started off in clinical research (Dept. of Anesthesiology) at the University of Michigan after completing a degree in Biology. A few years on, I moved to Ireland to study medicine and enjoy a new perspective living outside the United States. I lived and worked as a doctor in Ireland for seven years before moving to New Zealand in 2007.
I arrived in Christchurch and worked for the first five years at Christchurch Public Hospital in a variety of house officer roles initially, and later joined the anaesthetics training scheme for several years. Eventually, I came to work in the Hyperbaric Medicine Unit at Christchurch Hospital (where I continue to work one day a week) and consequently was introduced to General Practice in 2012. Since then I have come to appreciate the great privilege of being in long term relationships with patients and the variety of challenges that working as a General Practitioner provides.
I have three young children (including twin boys). My wife is a doctor in the Ear Nose and Throat Department at Christchurch Public Hospital.
Lisa trained in Christchurch and has been Practice Nursing for over twenty years in various settings.
Lisa enjoys all aspects of Practice Nursing, but has a special interest in child health having completed a degree in Well Child Health and worked as a Plunket Nurse for five years.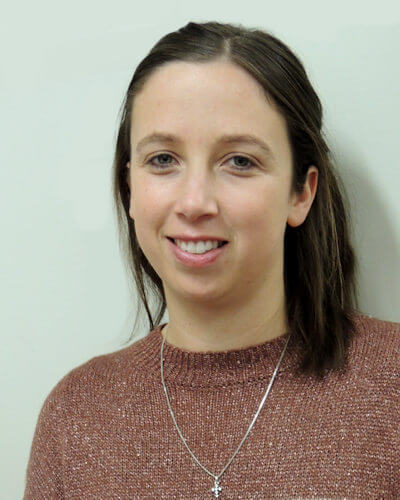 I have recently moved from Manawatu region to Canterbury, with my husband and two children.
I have enjoyed working the first 12 years of my nursing career in Palmerston North hospital and have a broad range of experience including Emergency Nursing, Infection Prevention and Control, Clinical Teaching and District Nursing.
When not at work, I enjoy spending time with my family, going to the gym, bush walks and reading.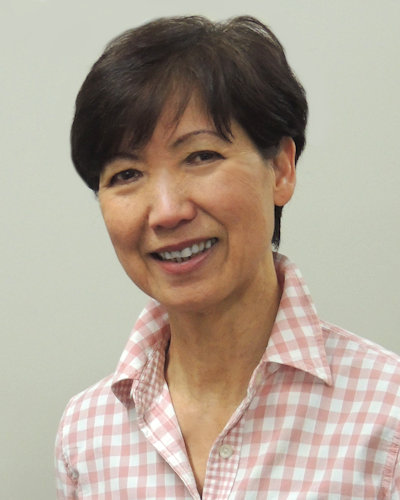 Catherine Ding, Practice Manager and Administrator
Catherine graduated from Otago University with a Bachelor of Pharmacy. She worked at Christchurch Hospital, then in Community Pharmacy, before taking the opportunity to work in a broader role, managing the Medical Centre.
Catherine has a keen interest in
genetics
nutrition
a holistic approach to healthy living
Catherine facilitates Appetite for Life courses, and enjoys creating healthy recipes, especially where she can use produce from her vegie patch. She has a big circle of family and friends with whom she loves to spend time with and is always on the go with hobbies such as Tai Chi, golf, travel and gardening.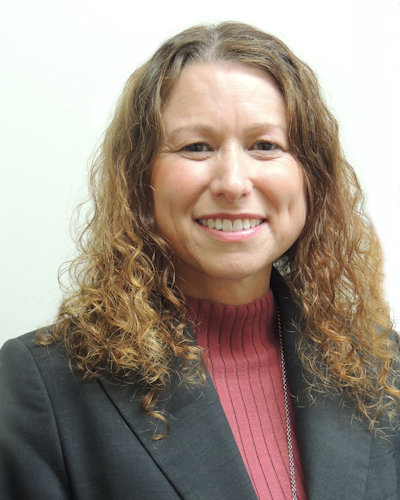 Cosette joined our practice in 2019.
An advocate for head and neck cancer, Cosette works to support patients and raise awareness for early detection.
Outside of work, Cosette enjoys spending time with her son, playing tennis, swimming, reading and walking the hills.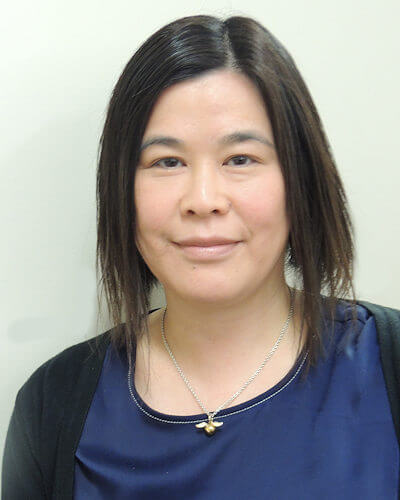 Belinda, born and raised in Christchurch, joined our practice in 2019.
Her hobbies include traveling, reading, cooking, going to the movies, outdoor walks, and writing to friends around the world.
Appointments
Phone us on 358 3526 to book